Cleveland - Ask most anyone who works in a home theater store what movie they are most tired of.  The answer may well be the 1997 film The Fifth Element.  There's a reason for that.
We call it reference material.  The movie scenes or songs that best show off a system.  Much of it lies in the personal taste of  the salesperson.  It's much easier to convey the passion for a product when you are as dazzled by it as the customer.  So you choose songs you really like that sound great through a good pair of speakers, or a movie scene that pops on the screen.
There are reference movies that have a general consensus though.  Anything from Pixar qualifies as a proven winner in showing off a home theater.  The same goes for the weird sci-fi movie The Fifth Element starring Bruce Willis.  The results of a remastering in the 2000s made it one of the best video renderings of a motion picture.  It seemed every hi-fi store had a copy playing on a big screen.  Truth be told, I never saw the movie really.  I've seen just about every scene but in a jumbled order.  Anyway, I'm not big on the sci-fi genre. 
Once in awhile a new movie comes out that holds promise of becoming a reference piece.  This week sees the release of Life Of Pi, a gorgeous film.  With it's odd juxatposition of wide open seas and tiger close ups it's memorable and stunning.  And it's all digital trickery.  Here's a look at how they did it.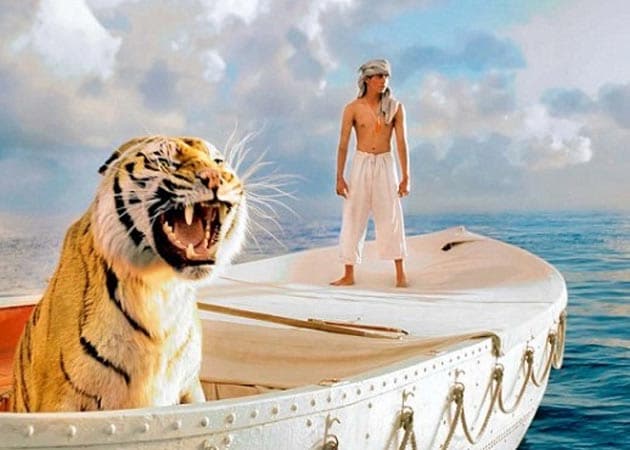 If you have a question or if I may be of service email me at radiohannibal@gmail.com
John Hannibal